African beaded bracelets, Zulu Bracelets, Maasai Wrist bracelets
African beaded bracelets, Zulu Bracelets, Maasai Wrist bracelets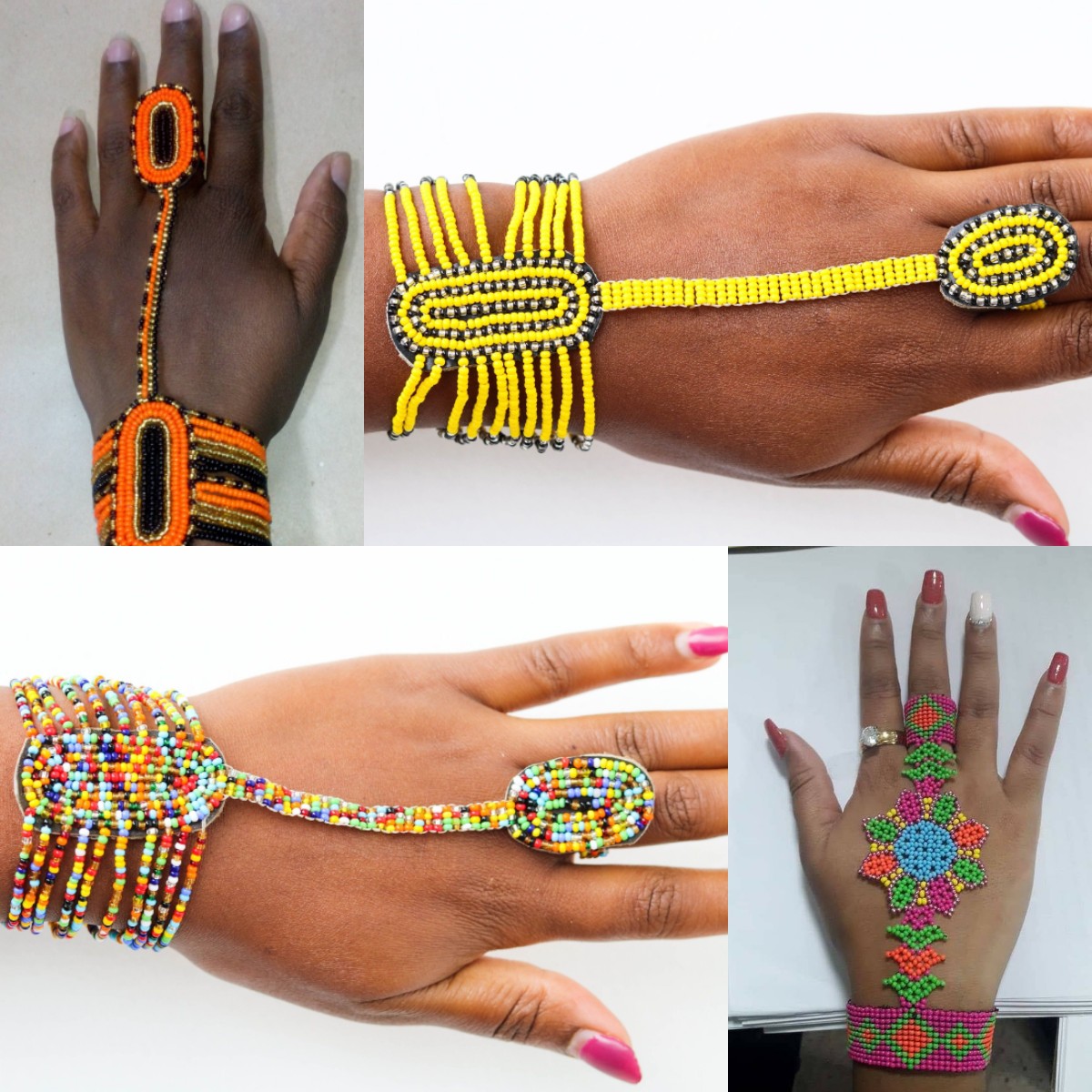 Maasai bracelet / beaded bracelet / beaded ring / colorful bracelet / royal bracelet
Maasai colors bracelet attached to a ring, carefully hand-made with colorful Maasai beads.
Please measure your wrist all around in inches, and choose from the drop-down menu.
All sandals OR orders 4+ items in your cart qualify for DHL EXPRESS, where Shipping to USA and Canada is 3-4 business days, South America is 4-5 business days, UK and the rest of Europe is 2-3 business days, Asia is 4-5 days.
Shipping upgrade available for this item
Enjoy your shopping.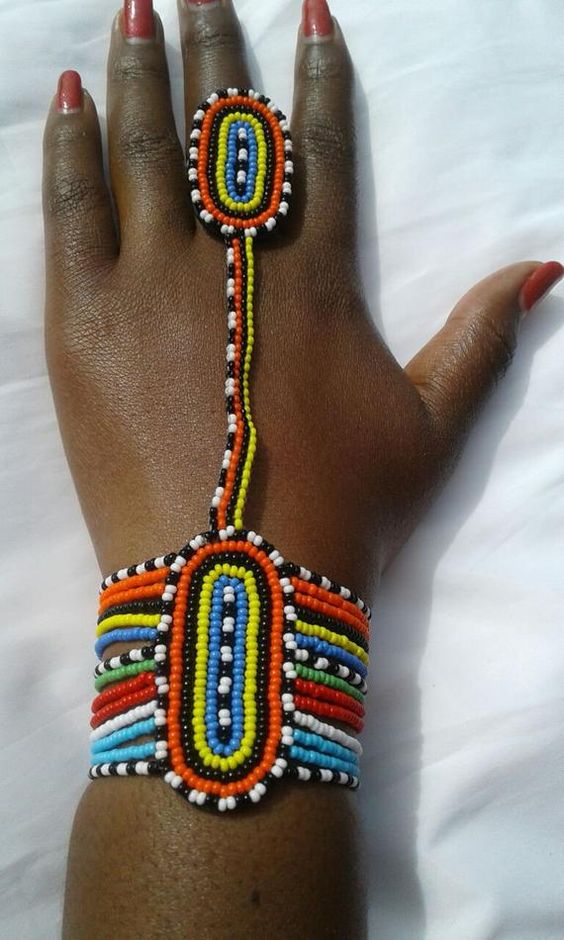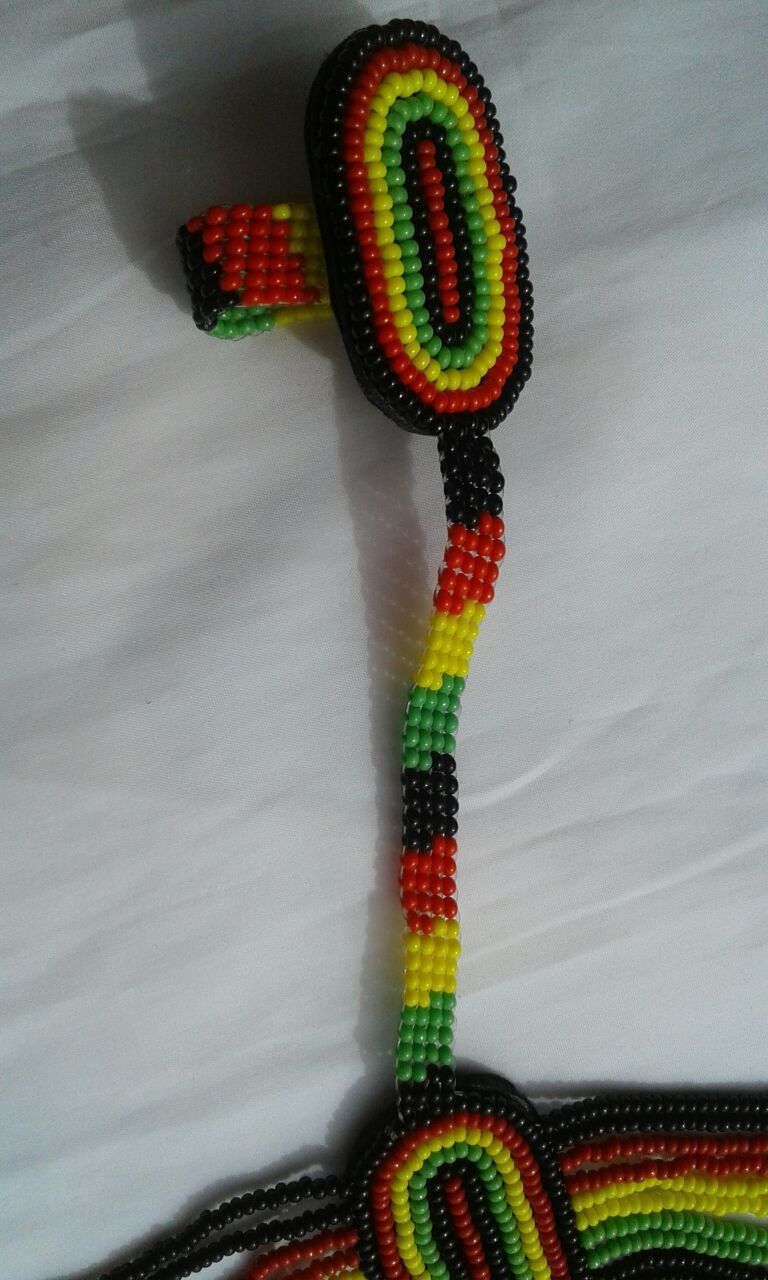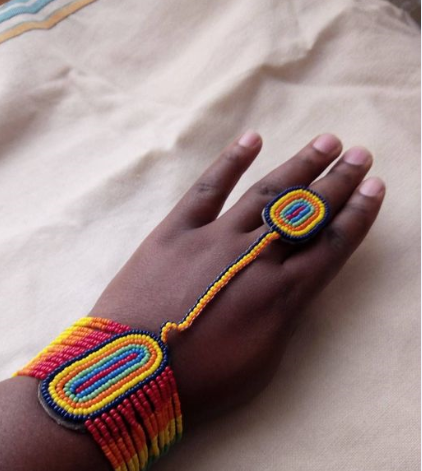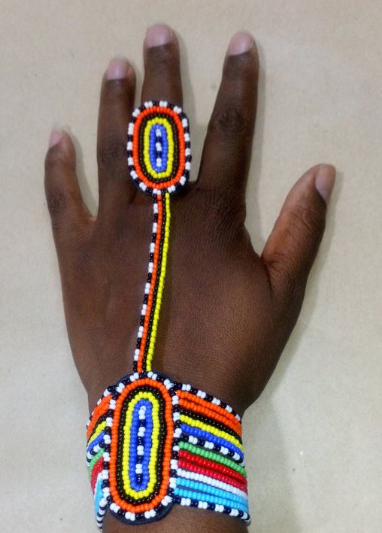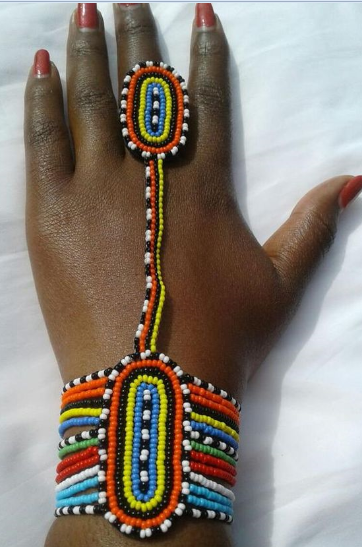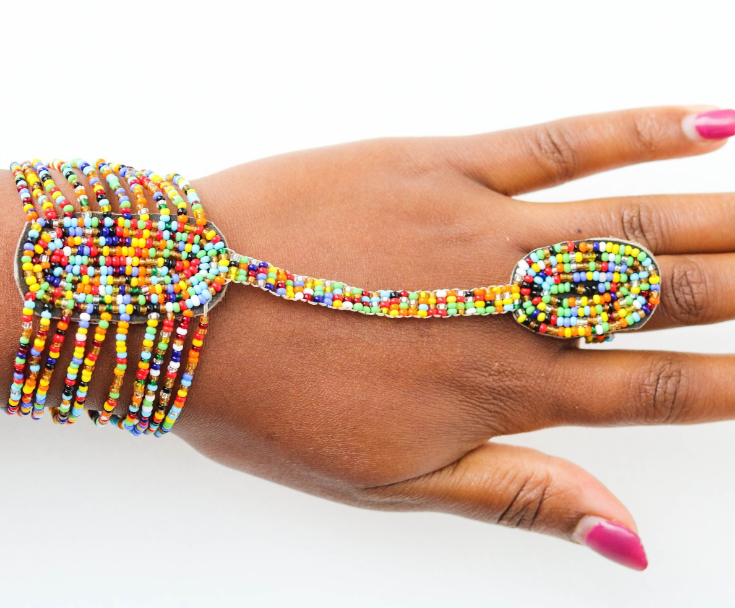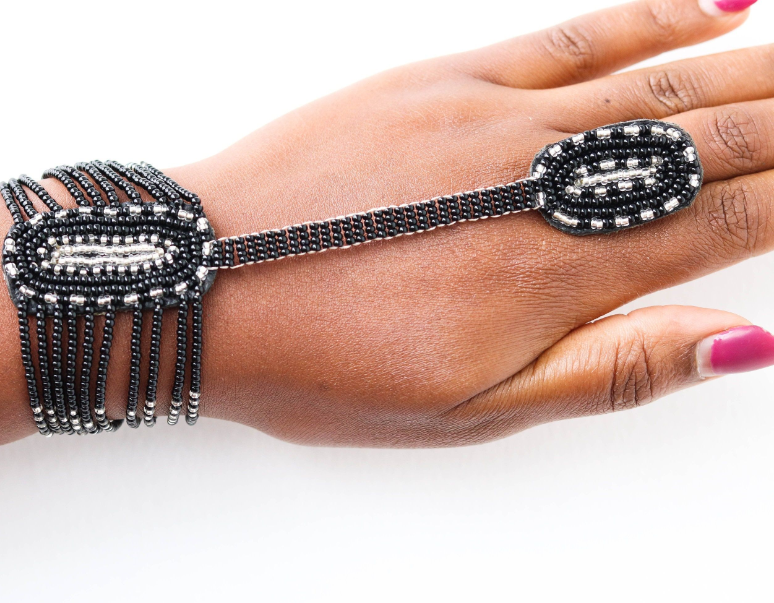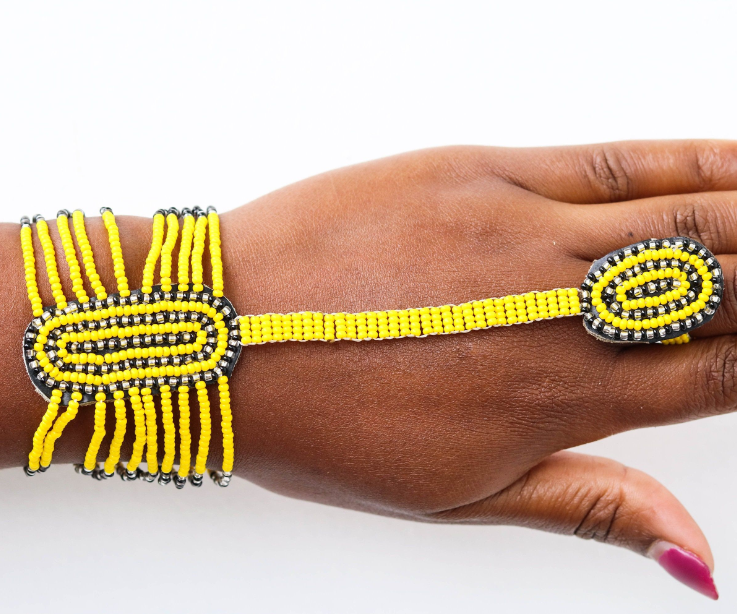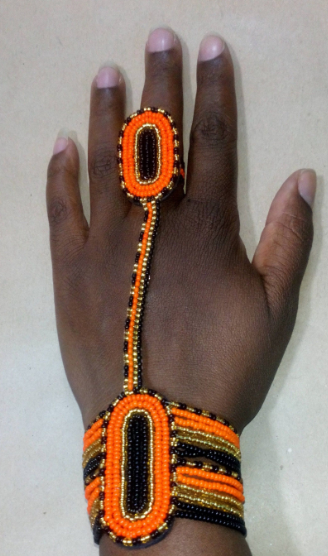 Large Cowrie Shell Handpiece, Cuff Bracelet, Wire Cuff Bracelet, Seashell Bracelet, Cowrie Shell, Statement Jewelry,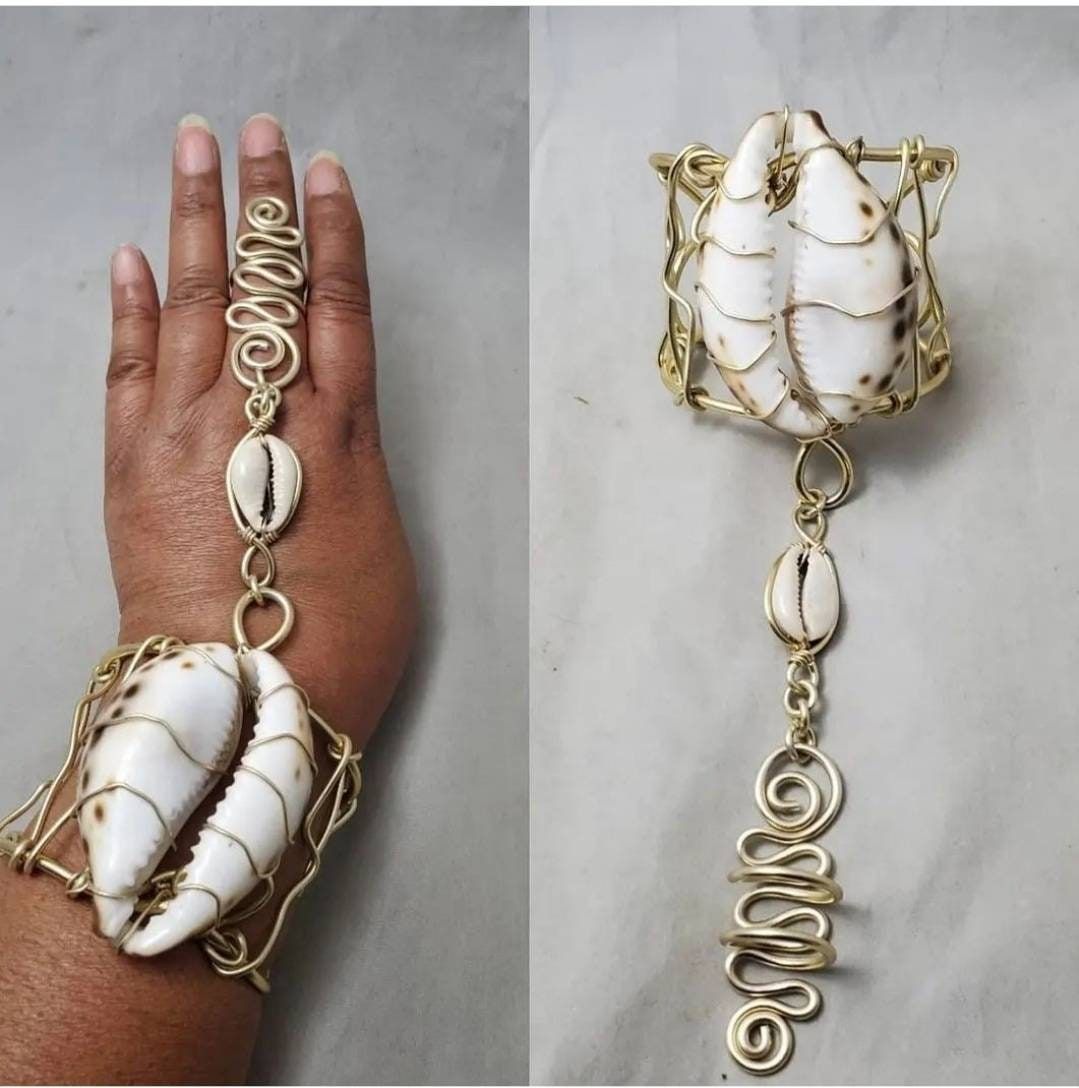 This listing is for one wire-wrapped cowrie shell cuff bracelet handpiece. This is a beautiful statement piece. The large cowrie shell is 3 1/2″ to 4″ wrapped with your choice of silver, gold, or copper-colored tarnish-resistant aluminum wire. Shells may vary in color and texture from the one shown. The cuff is made at 7″ but the ends are designed to be adjusted to a larger or smaller wrist size for your comfort.
Choose your middle finger ring size from the drop-down menu and the color wire you prefer.
Due to high demand, please allow the average processing time for this item which is 10-15 business days, so thanks in advance for your patience.
I also offer other cowrie cuff bracelets without the ring.
https://www.etsy.com/listing/666812734/large-cowrie-shell-cuff-bracelet-wire
https://www.etsy.com/listing/1038166733/small-cowrie-shell-cuff-bracelet-wire
I want my customers to be happy, so please look carefully at the photos and feel free to ask any questions.
I post new items as soon as they are created so please come back and visit to check for new designs and one of a kind jewelry.
For more styles visit my Etsy shop: www.etsy.com/shop/SoftlySisterDesigns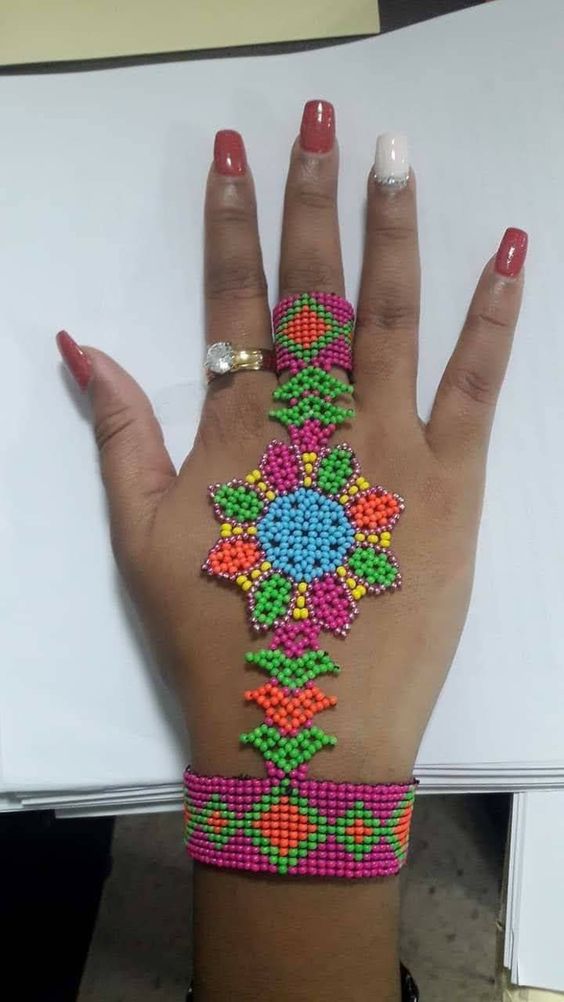 This bracelet comes with a ring made of beads. It's mainly worn during weddings. It's a good accessory for a kitenge outfit. The bracelet was mainly used by the Zulu during traditional weddings.