Summer Nail Designs For Exceptional Look 2023
Summer Nail Designs For Exceptional Look 2023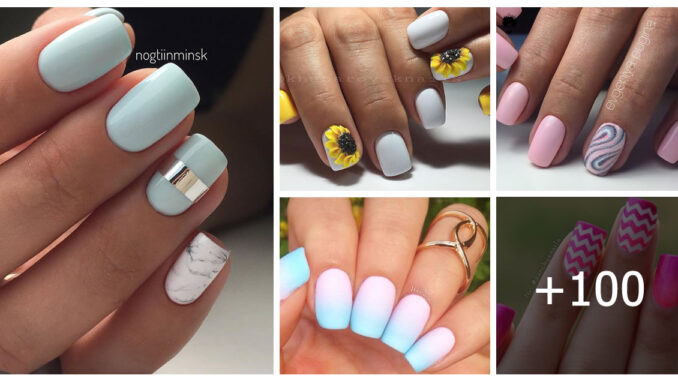 Summer is the season to let your creativity shine and embrace bold and vibrant looks, and what better way to express yourself than through your nails? With a plethora of options available, you can create special summer nail designs that will give you an exceptional look and make a stylish statement. From vibrant colors to intricate patterns, here are some inspiring nail designs to elevate your summer style.
1. Tropical Paradise: Transport yourself to a tropical getaway with nail designs inspired by lush palm trees, exotic flowers, and vibrant fruits like pineapples and coconuts. Use bright and bold colors to capture the essence of a tropical paradise.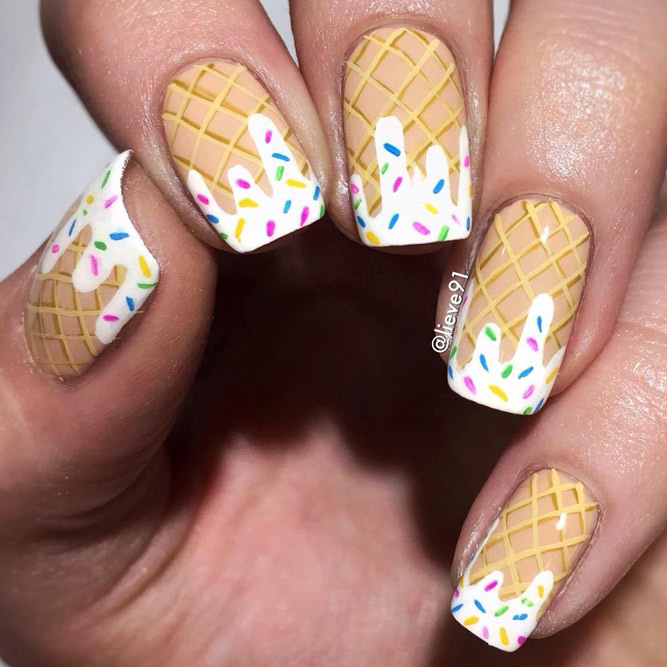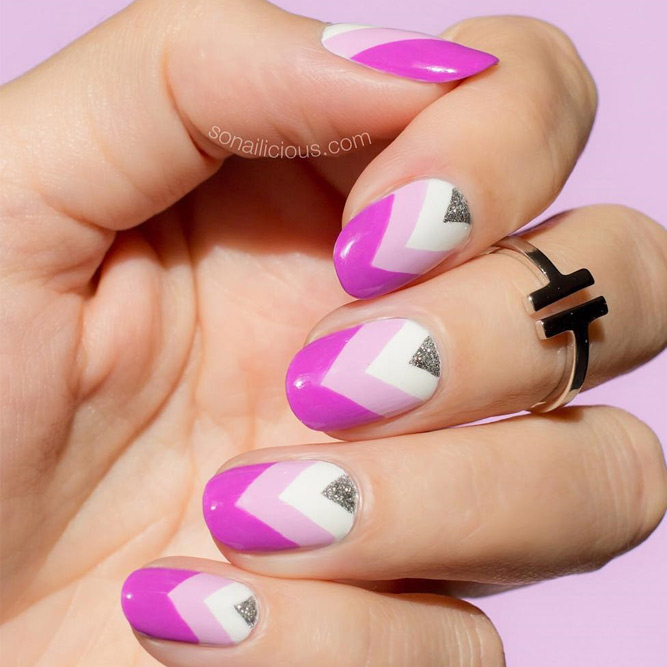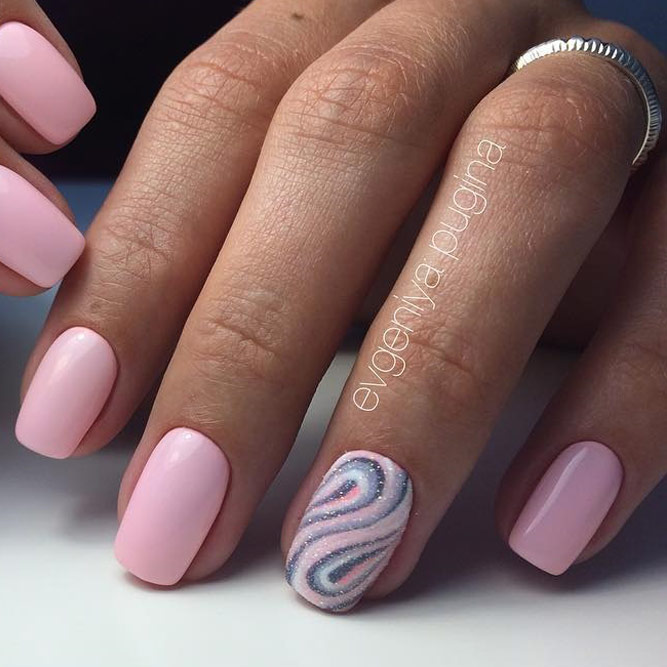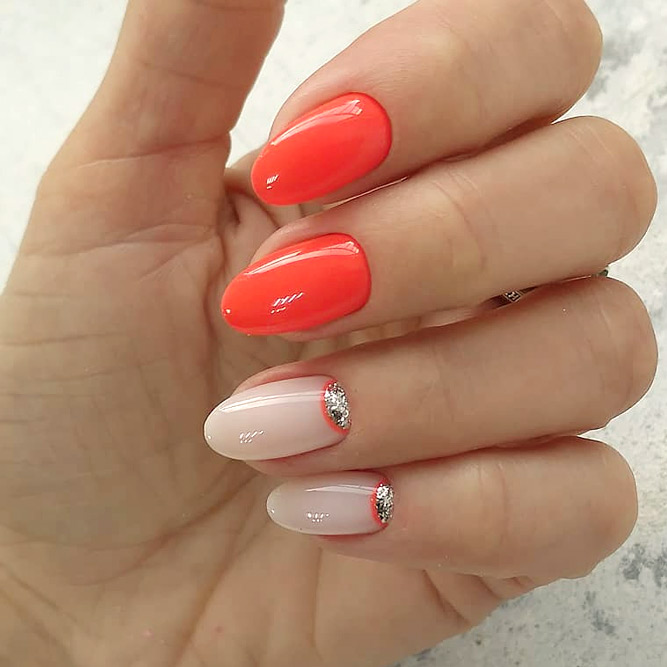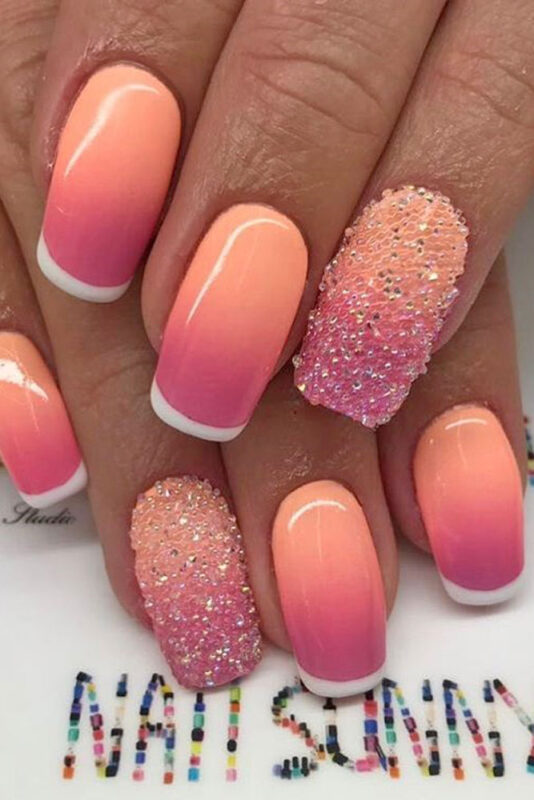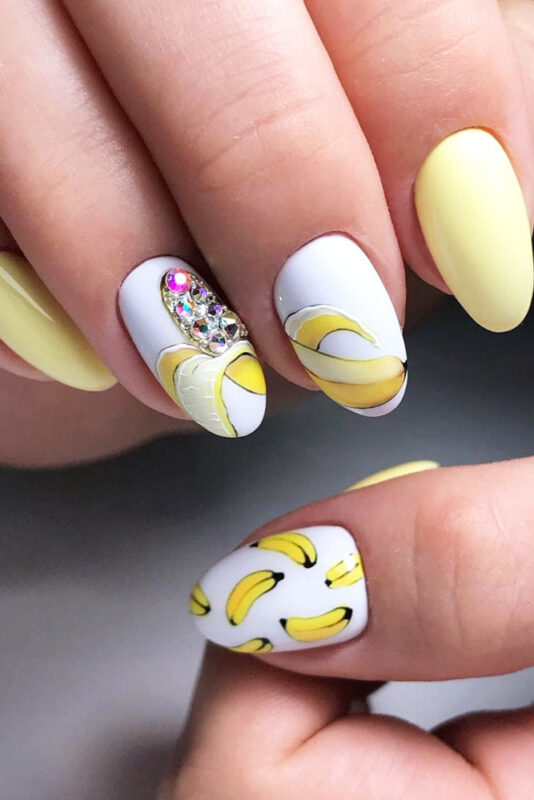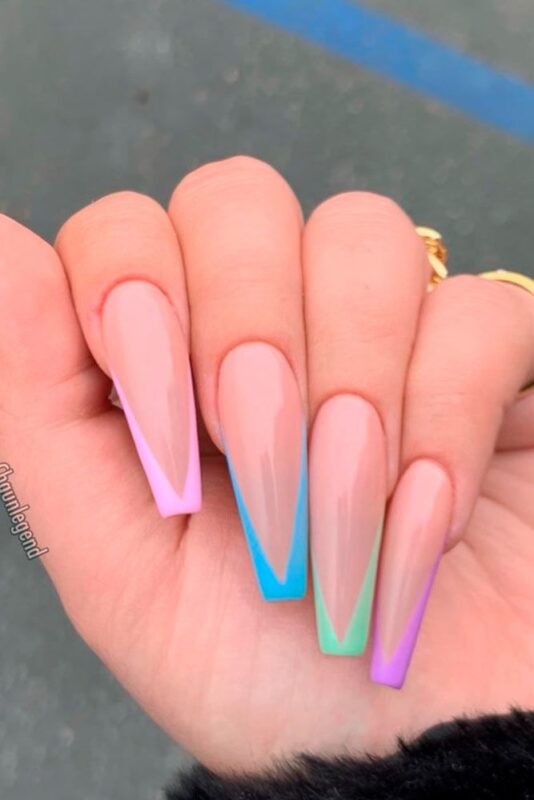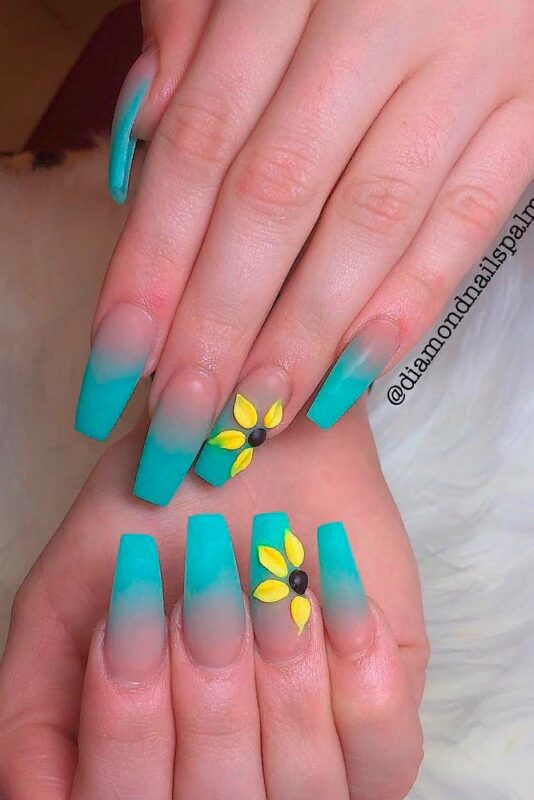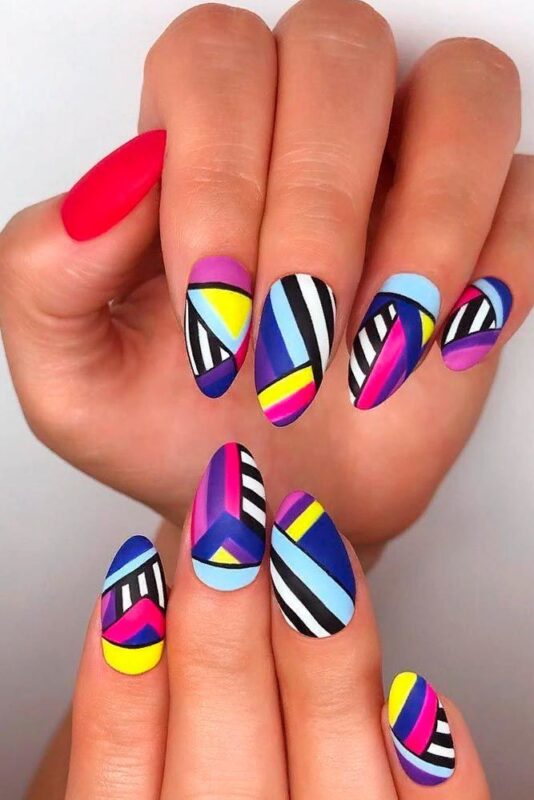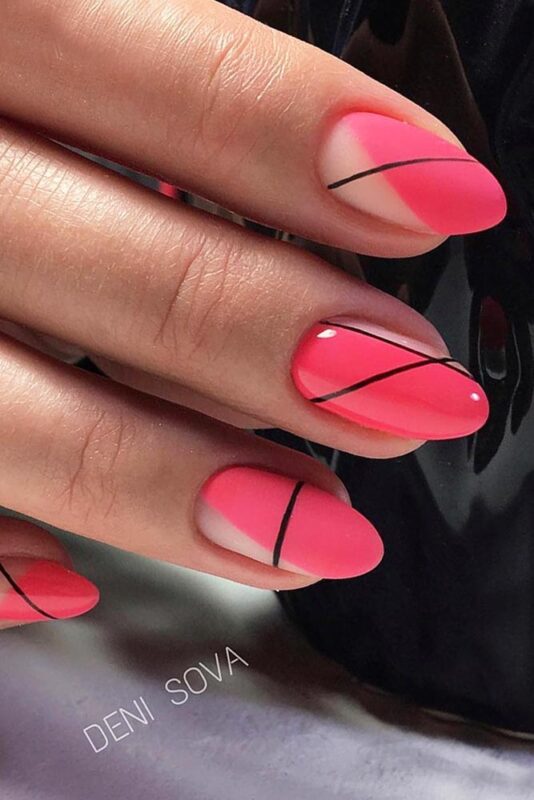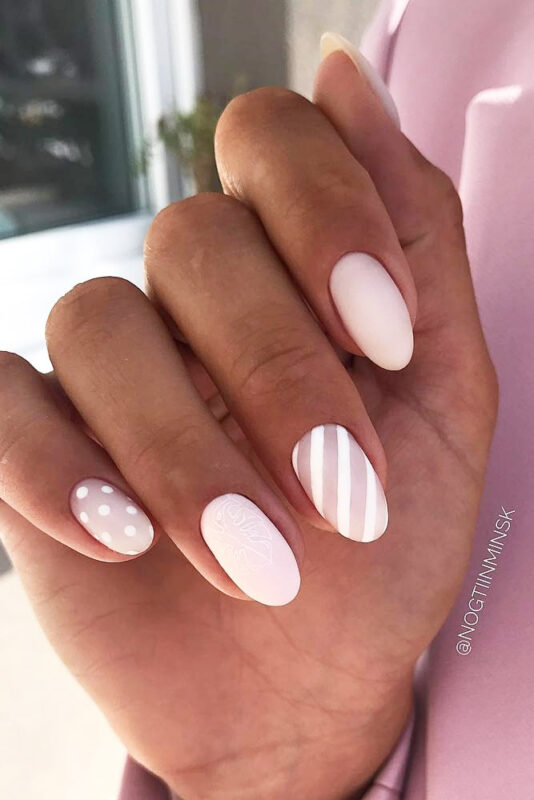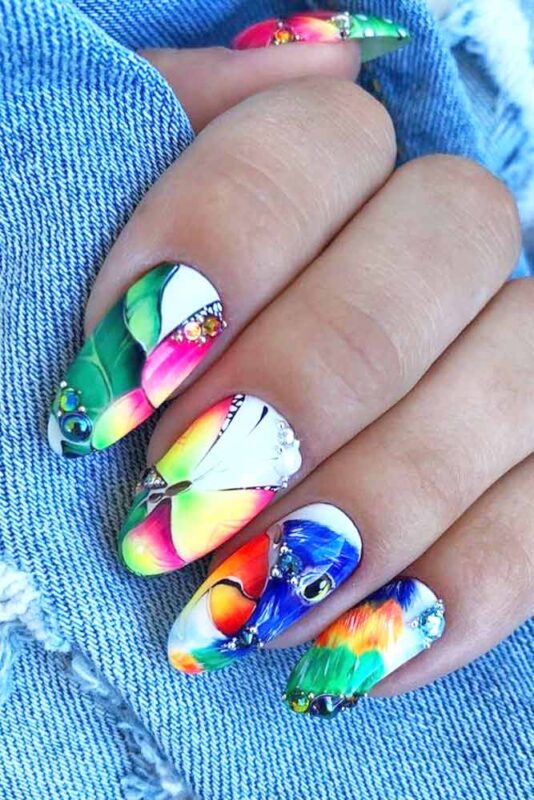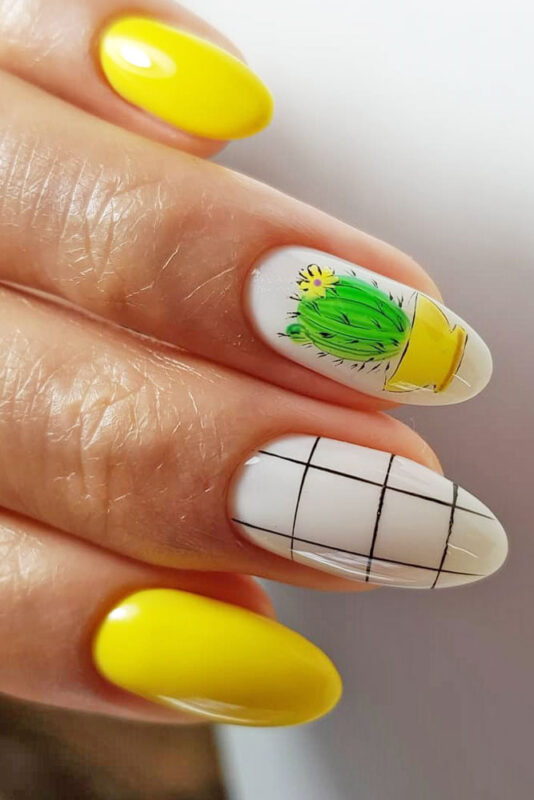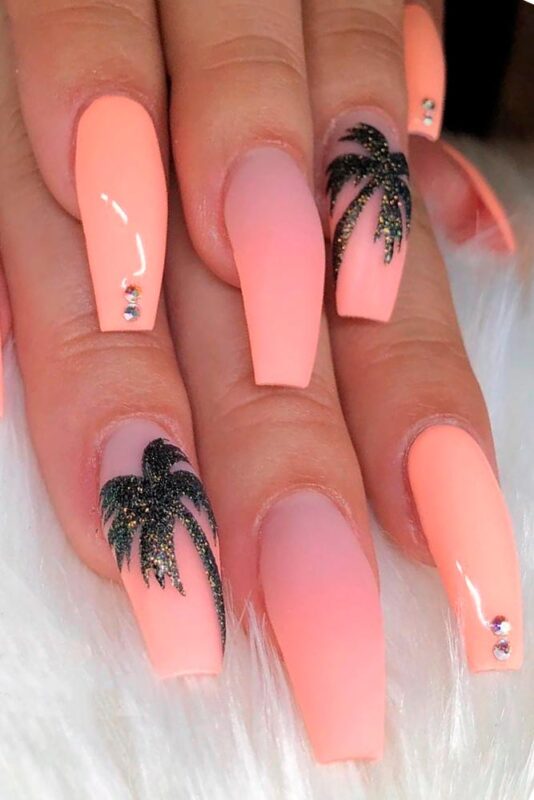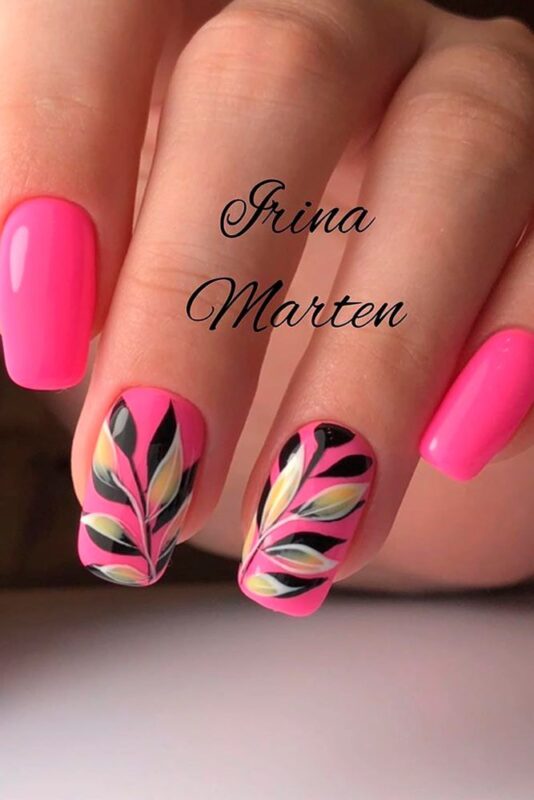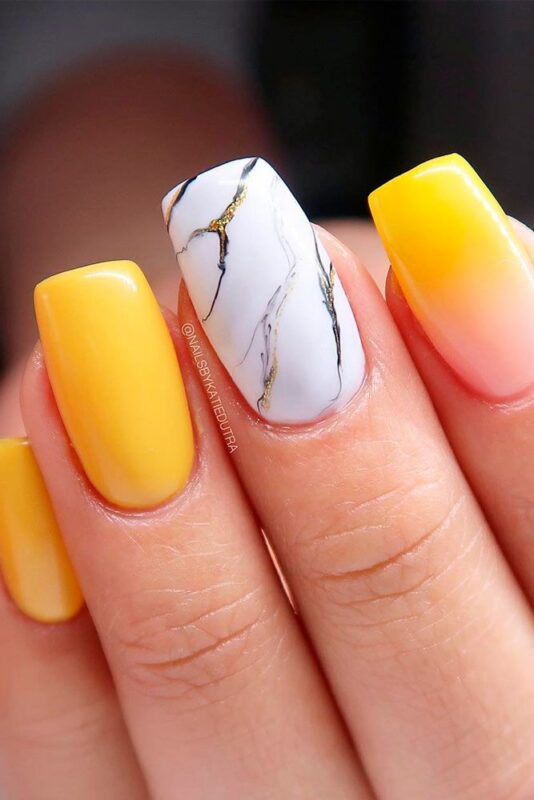 2. Mermaid Scales: Channel your inner mermaid with nail designs featuring shimmering iridescent scales. Use a combination of blues, greens, and purples to create a mesmerizing effect that reflects the iridescence of a mermaid's tail.
3. Flamingo Fun: Incorporate the elegance and playfulness of flamingos into your nail art. Paint the iconic pink flamingo on a white or pastel background, or add flamingo accents using stickers or decals.
4. Beachy Vibes: Embrace the coastal spirit with beach-inspired nail designs. Think seashells, starfish, sand dollars, and ocean waves. Use soft pastel colors, such as blues and corals, to capture the serene and calming atmosphere of the beach.
5. Fruit Fiesta: Summer is the season of delicious fruits, so why not showcase them on your nails? Paint vibrant fruit designs like watermelons, lemons, strawberries, or oranges for a fresh and fruity look.
6. Sunset Ombré: Capture the beauty of a summer sunset with an ombré nail design. Gradually blend warm hues like oranges, pinks, and purples to mimic the colors of the setting sun. Add a touch of glitter to represent the sparkling twilight sky.
7. Floral Elegance: Celebrate the blooming flowers of summer with floral nail designs. Choose intricate floral patterns or go for a minimalist look with a single flower accent. Experiment with different colors and sizes to create a unique and eye-catching design.
8. Vibrant Neon: Summer is the perfect time to go bold with neon colors. Create striking designs using neon shades like hot pink, electric blue, neon green, or vibrant yellow. Combine different colors or use them as accents for a standout look.
9. Delicate Lace: For a touch of sophistication and femininity, opt for lace-inspired nail designs. Use delicate lace patterns or create a lace effect with nail art stickers or stencils. Pair it with soft pastel shades for an elegant and romantic summer look.
See more: 25 of the Most Beautiful Nail Designs that Look Good on Anyone
10. Geometric Chic: Geometric patterns are always in style and can add a modern twist to your summer nails. Experiment with geometric shapes like triangles, chevron patterns, or negative space designs. Use contrasting colors or metallic accents for a chic and edgy look.
11. Watermelon Delight: Watermelons are synonymous with summer, and their vibrant colors make for fun and playful nail designs. Paint your nails with a watermelon pattern, complete with the signature green rind, pink flesh, and black seeds.
12. Cool Marble: Create a marble effect on your nails using different shades of nail polish. This sophisticated and versatile design works well for any occasion, from casual summer days to elegant evenings.
13. Tropical French Tips: Give the classic French manicure a tropical twist by replacing the traditional white tips with vibrant colors like turquoise, coral, or sunny yellow. Add palm tree or hibiscus flower accents to complete the tropical look.
14. Rainbow Splendor: Embrace the joy and positivity of summer with a rainbow-themed nail design. Paint each nail with a different color of the rainbow or create a gradient effect for a fun and colorful look.
15. Polka Dot Party: Polka dots are a timeless pattern that adds a playful touch to your nails. Use contrasting colors or mix different sizes of polka dots for a whimsical and retro-inspired design.
Remember, summer is all about having fun and expressing yourself. These special summer nail designs are just a starting point to inspire your creativity. Feel free to mix and match colors, patterns, and styles to create your own exceptional look that reflects your unique personality and style.