Easy Toe Nail Designs For Summer 2023
Easy Toe Nail Designs For Summer 2023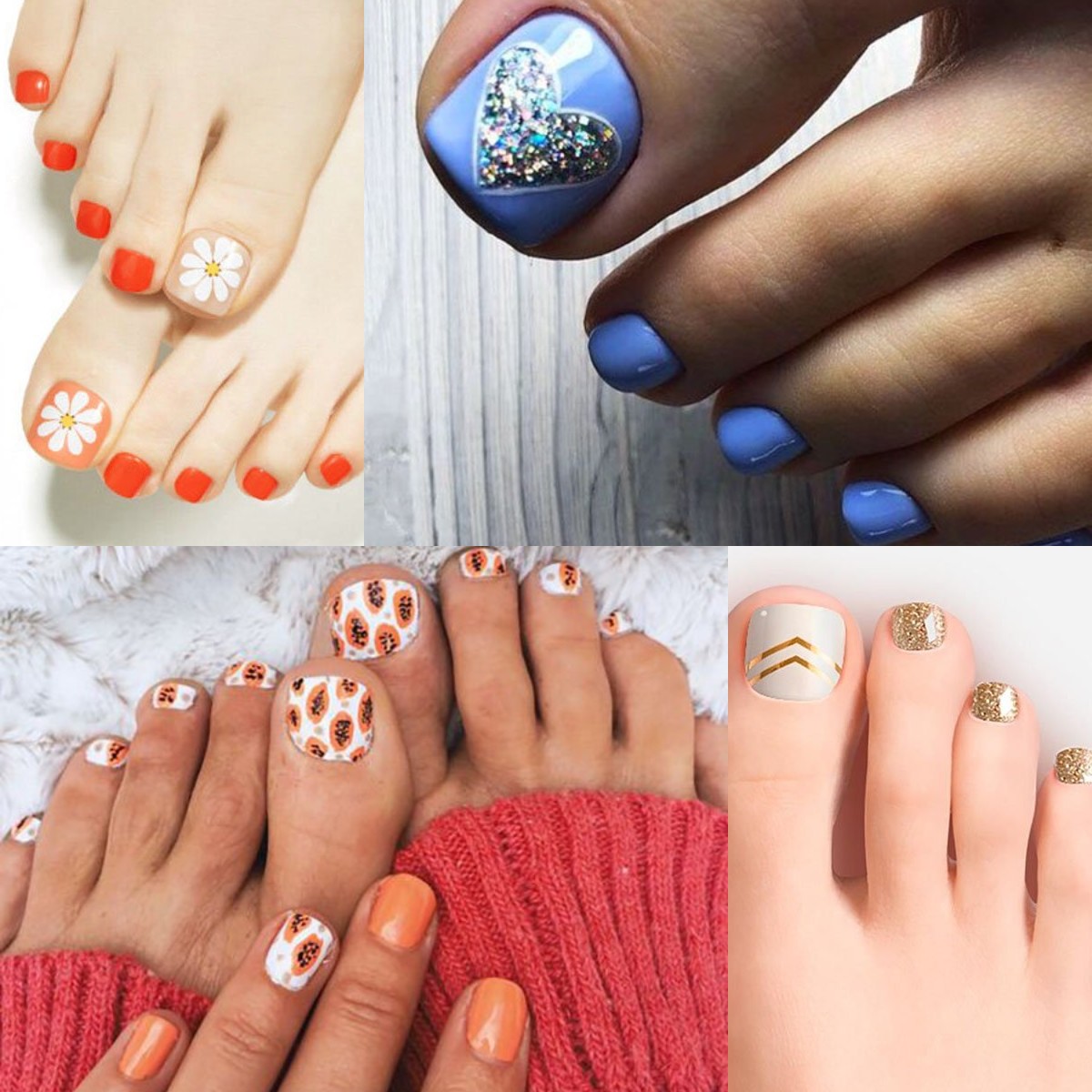 NAIL IDEAS50+ Cute & Easy Toe Nail Deisgns For Summer 20230Suggestions
31 Striking Short Nails That You Cannot Resist
Be The Center Of Attention With These 34 Creative Nail Art Ideas
31 Easiest Nail Art Designs For Beginners
If you want to pamper yourself, why not head to the salon for a pedicure? Pedicures are a great way to bring attention to your feet. While there is not as much versatility with nail shapes and lengths as with a manicure, you can still show off your personality and your playful side by painting your toes in your favorite colors and designs.
This could be anything from abstract and colorful artwork that express how you feel to cute cartoons that remind you of your childhood. For the summer months, you can experiment with bold colors and fruity designs that are made to stand out or tone it down with your favorite muted hues like pastels or nude lacquers. When painting your nails, there are many fantastic toe nail designs, and this list is here to inspire you!