2019 HOT DESIGNS FOR TRADITIONAL WEDDING PARTIES TO BE THE STAR!!!
Getting married is one of the most important milestones in the life of every person on Earth, which is why it's not at all surprising that the bride, the groom, and their families put great effort into organizing the event that will be the culmination of the happiest day of the couple's lives. 2019 HOT DESIGNS For Traditional Wedding for every lady on her big day.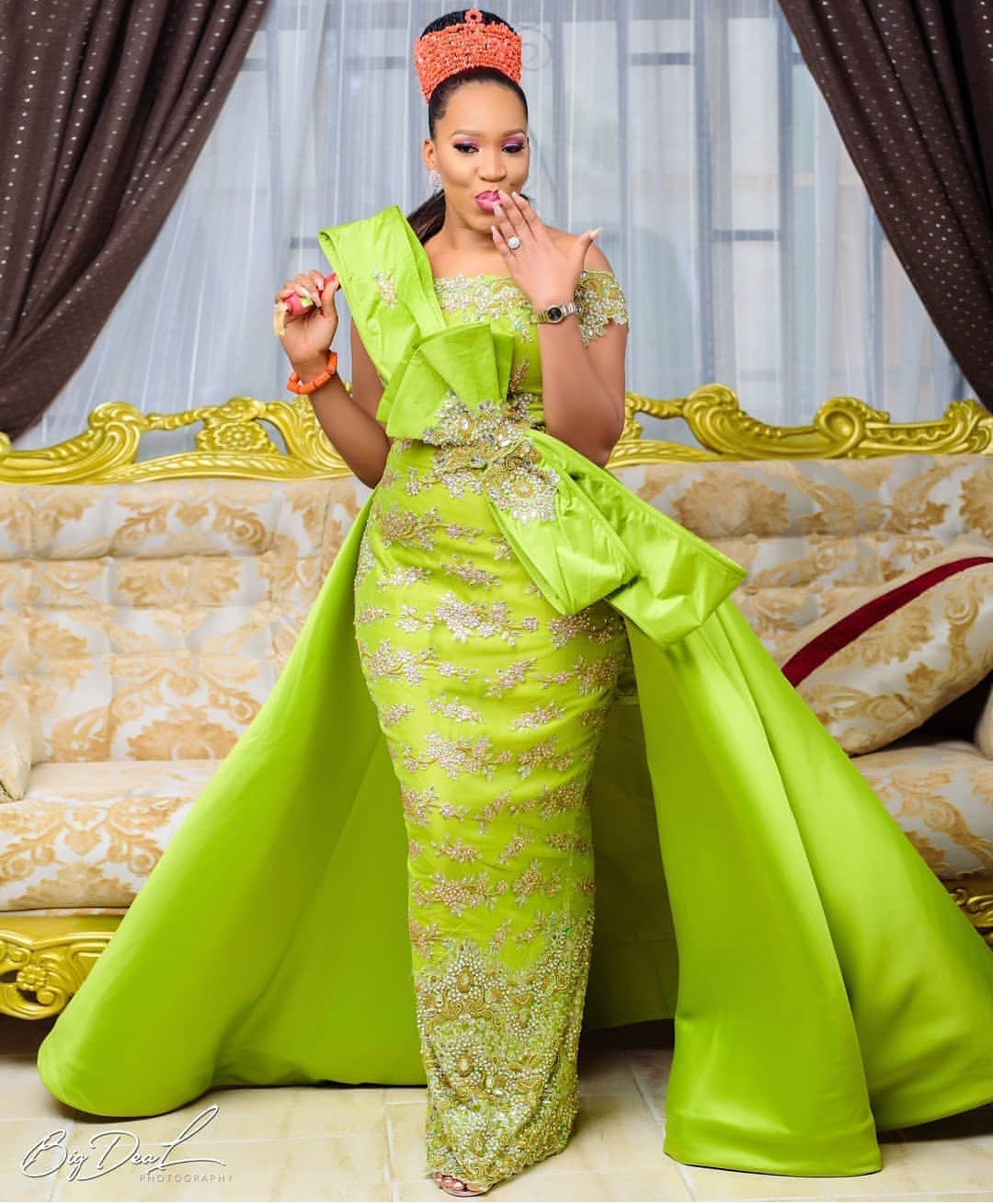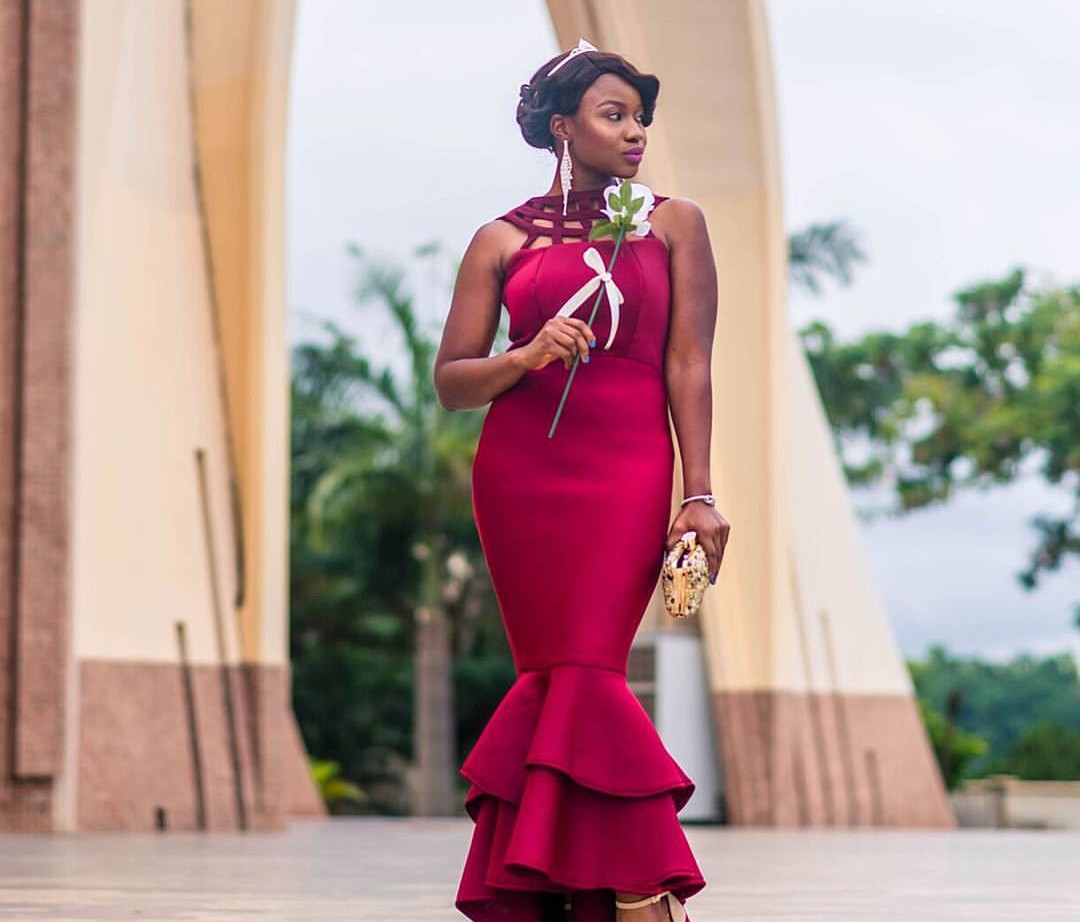 A big part of the wedding ceremony is the attire the bride and the groom choose for themselves. Many couples decide to pay homage to their roots, which is why ethnic wedding outfits are so popular in Nigeria right now.